Can you travel on a budget? With our lives starting to get back to normal, many of us are eager to get out and travel the world! But for those of us on a tight budget, exploring other countries can feel out of reach.
In this article, we share some great tips to travel for cheap. From uncovering free walking tours, to finding the best deals on cheap flights, here are some cheap travel tips to save tons of your money.
Save Money with These Budget Travel Tips
Borders are open again! That means it's time to finally break free and see the world! Then again, when money's tight, is that even possible?
If the memories you make traveling are priceless, why should you need to spend all your money? Follow these budget travel tips and travel for cheap!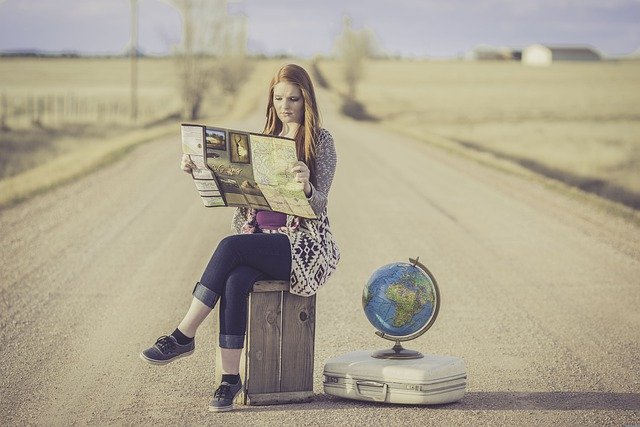 How to Plan Budget Travel
In order to save as much money as possible, you need to plan ahead! Before you even buy your flight ticket, there are a few things you can try to make your next trip as affordable as possible.
Let's explore a few of the ways you can plan ahead to travel for cheap.
Look for Cheap Destinations & Alternatives
Off the hop, let's assess where you should travel in the first place. Do you want to relax on a beach? Or maybe you want to climb a mountain? Perhaps you want to explore big cities full of amazing architecture?
Depending on your interests, you should be able to find cheaper alternatives. Rather than Miami Beach, try Central America's beautiful beaches. Rather than Italy, explore the architecture of Eastern Europe. There are many countries and beautiful places all around the world that can offer just as much of a vacation, without the expense.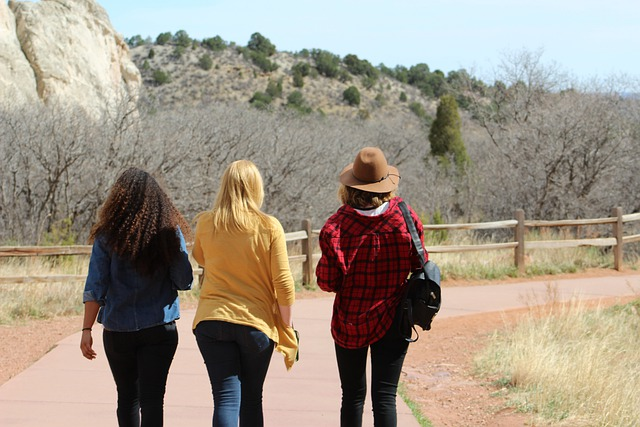 Travel with Friends or Family
Traveling with friends or family is a great way to save money. You can often find discounts when you travel as a group. You can also split the cost of your hotel room, transportation, and activities such as a group tour.
Better yet, try traveling to places where you have friends or family. It could mean free accommodation (...and maybe free food!).
At the end of the day, it's just more fun to travel the world with other travellers!
Travel During the Off-Season
Another tip to travel for cheap — try traveling during the shoulder or off-season. You can often find cheaper international flights and budget accommodation options like private hostel rooms. There are also usually fewer crowds during these times, so you'll be able to enjoy your trip more.
Although the weather might not be as ideal as it is during peak season, traveling during the off season will add a ton of savings to your trip.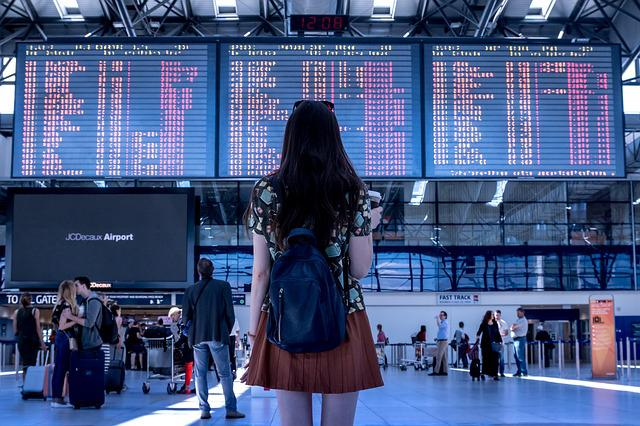 Look for Discounts & Deals
Always be on the lookout for discounts and deals! That because there are often discounts available if you book your flight in advance. You can also find deals on accommodation and activities if you do some research online.
Many museums offer free admission days or student discounts. By taking advantage of these deals, you'll be able to save A LOT of money on your next trip!
Choose Your Accommodation Wisely
Accommodation can be one of the biggest travel expenses. Be strategic about where you stay and you can save a lot of money. If you're willing to sacrifice some amenities, there are often cheaper options available for those that do their research.
Airbnb is a great way to find affordable accommodations that are unique and local. You might even have the chance to meet some interesting people!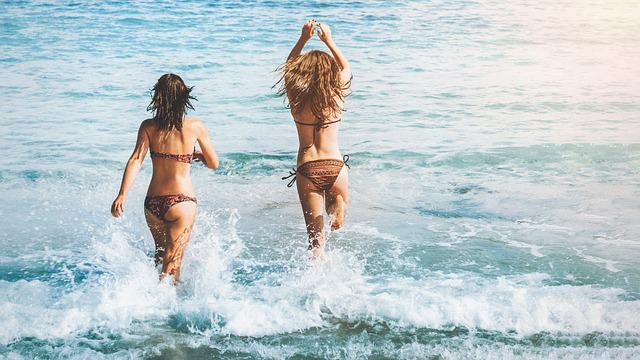 Find Free Activities
One great way to travel cheap is to find free activities. Touring a city by foot is an excellent (and free!) way to see the sights. There are often free museums or historical landmarks in every city.
You can find plenty of other activities that won't cost you anything if you do a quick Google search beforehand!
Look for Alternate Travel Methods
With a simple Google search, you might be able to find cheaper flights from budget airlines. Moreover, try looking for overnight trains. Train travel is often cheaper than domestic flights, but it would also double as your hotel room for the night!
Essentially, an overnight train can mean a free room to sleep, with a window to view the world!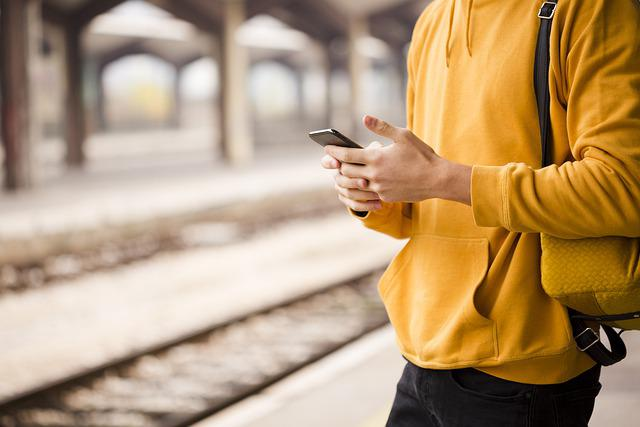 Maximize Your Points & Miles
If budget travel is something you want to do regularly, maximize the points and miles on your credit card. You can often get discounts or even free flights if you have enough loyalty points or miles.
With that said, be extra sure to read the fine print so you understand how to best use your points without getting taken advantage of!
---
How to Save Money While You're Abroad
You've finally made it! Now it's time to relax, soak up the sun, see the sights, taste the food, meet the local people—it's time to enjoy yourself. Unfortunately, at this point of your journey it's often too easy to spend money.
Even still, there are many ways to save your cash and travel for cheap! Here's some more travel tips:
Find Free Walking Tours
If you're looking for a great (and cheap!) way to see a new city, look for free walking tours. There are usually walking tours available in most major cities, and you can likely contact a local tourism office to find the best ones for you and your travel party.
These tours a great way to see a city without spending a lot of money, and you'll also get some exercise!
Avoid Restaurants
With all the extra exercise you're getting from those walking tours, you might be able to rationalize that extra serving of local cuisine. However, keep in mind one of the biggest expenses while traveling can be restaurants.
To save money, try to cook your own meals. Only eat out at restaurants for special occasions. This will help you keep your expenses down while still enjoying yourself while on vacation.
Instead of going to restaurants you might be able to save money buying street food. In many international cities, street food is very cheap, however, this is not always the case. This brings us to our next point...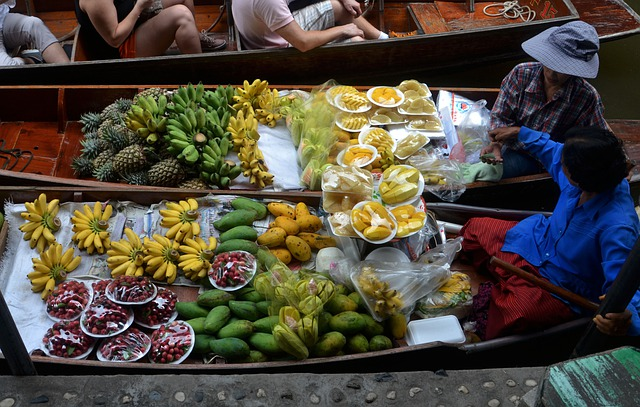 Cook Your Own Meals
Since eating out can add up quickly, try to cook meals yourself! Not only will you save money, but you'll also get to know the local ingredients better. Plus, you could have a lot of fun shopping at a local markets to buy your own food.
With that said, you'll need to make sure your accommodations has a place to cook, as most hotel rooms don't have kitchens.
Skip Major Tourist Attractions
Skip destinations and attractions that see tens of thousands of visitors throughout the low and high season. Sure the Eiffel Tower is beautiful, but major attractions like these are often crowded and expensive.
You're likely to get a much better experience by venturing off the beaten path to find hidden gems. Not only will you save money, but you'll also get a more authentic experience that you'll remember for years to come!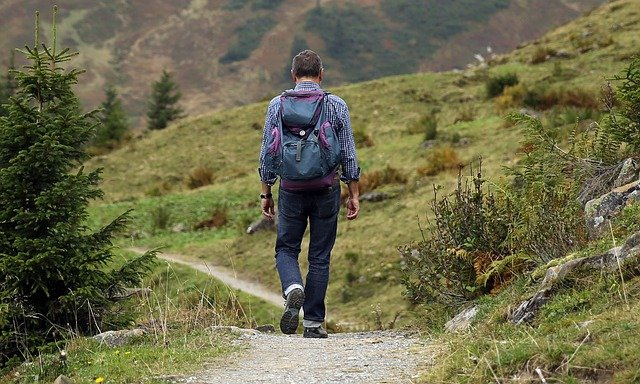 Go Off the Beaten Path
You can ask locals for recommendations or do your own research online. By going off the main path, you'll be able to have a more authentic experience and save some money in the process!
Take it Slow
Don't try to plan too much into one trip! Instead, try taking it slow. Slow travel lets you enjoy your surroundings more and spend less money.
When you budget travel, you can save even more by staying in one place for an extended period of time. This way, you'll have a chance to really experience everything the place has to offer without blowing your budget!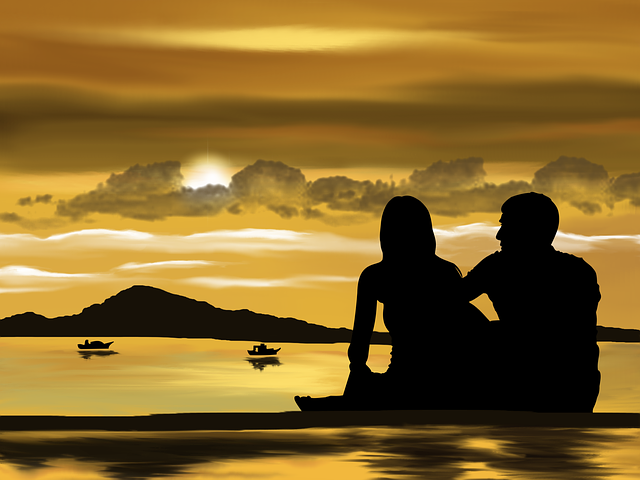 ---
Key Takeaways
Travel during the shoulder season to cheaper destinations like Eastern Europe, East Africa, or South America
The cheapest flights go to those that book in advance
You can also find cheap flights when you travel during the off-season
Avoid making a dinner reservation at overpriced restaurants, cook your own food instead
Relax and take it slow!
---
Cheap Travel's Great, But Cheap Life Insurance is Even Better!
While you're planning your next great adventure, why not also plan for your future? Many people wait too long to get life insurance protection, and that leads to higher prices. But when you get life insurance while you're still young, you reap some incredible savings that you can keep long term!
Talk to one of our specialists today to see how much you could be saving with TermLite insurance. By safeguarding you and your loved one's finances, you might not need that vacation to give yourself the peace of mind you deserve!
Click the blue button below to get started!